Team coaching
Bridge the gap between where you are and where you want to be​
Curious whether that would work for you? I am curious to meet you. No canned pitch. Just a conversation.
Our coach works with the whole team helping each member bring the best in them to the collaborative performance, so that the whole becomes more than the sum of the parts.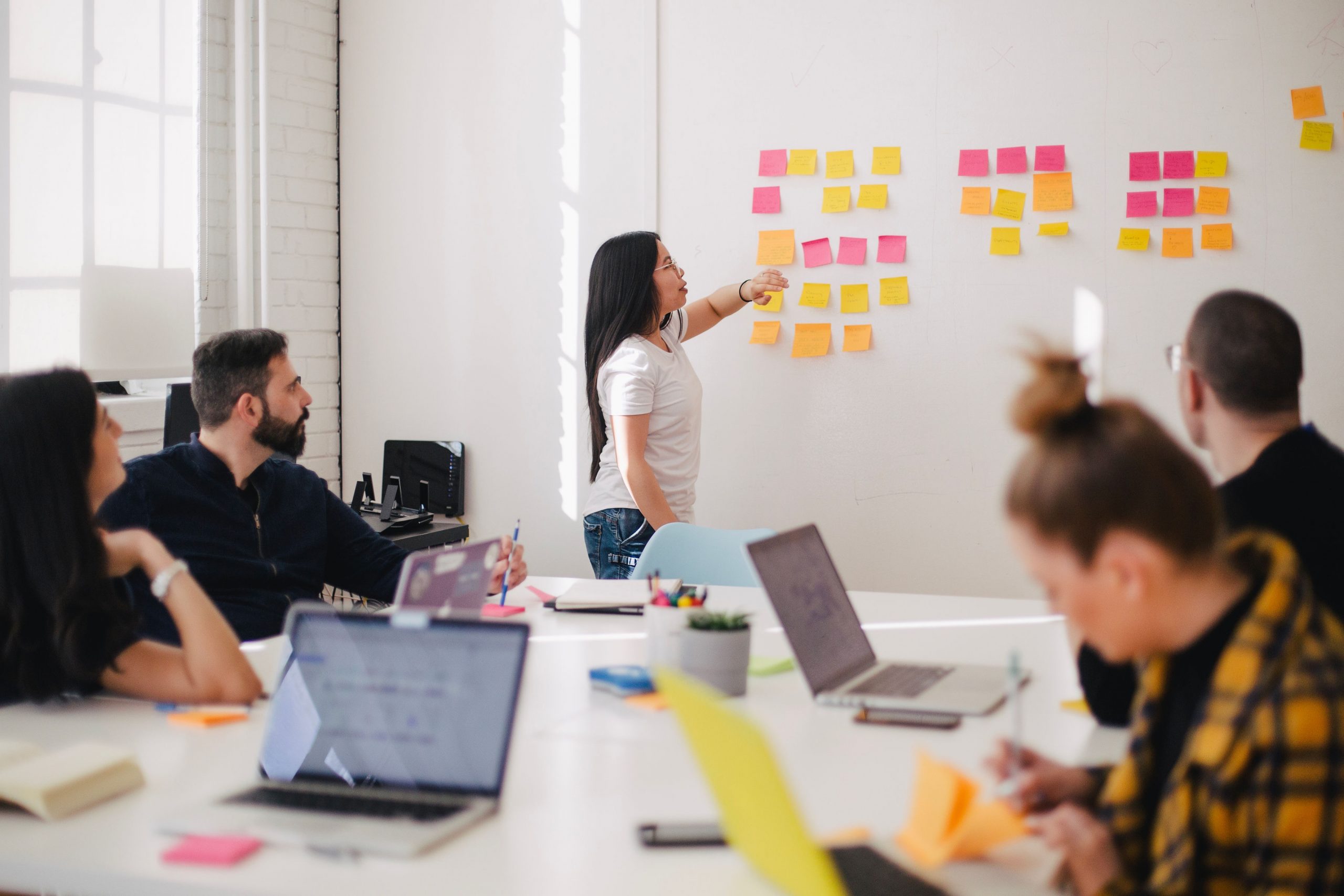 WORKSHOPS
Focused and specific interventions around most burning topics on the team's agenda:
How to work together – norms setting and role contracting
Innovation and ideation - design thinking to spark best ideas
Bringing up to speed: kick-project kick-off, planning process
Reflection and Dialog, peer learning and peer coaching,
Understand individuals on you team – glimpses into personality profiling, conflict resolution
These workshops can be delivered as meaningful and impactful stand-alone interventions, tailored to the team's needs.
OFFSITES AND RETREATS
Team help to align employees on company culture and values while giving them an overall boost in morale and performance. A day or two away from work creates wonders:
Shows appreciation for all the hard work the team did so far.
Builds personal connections while having some fun. 
Facilitates out-of-the box thinking.
Creates momentum for change.
Helps to kick-off new projects and initiatives with high energy.
As no two teams are the same, be ready to receive a customized package including training, facilitation, learning, having fun, sharing memories and creating visions that would be just right for your company culture, preferences and budget.
TEAM DEVELOPMENT
It is not hard to build a cohesive, strong and high-performing team. All it takes is dedicated effort and a good team coach. 
To achieve real change and consistent results, I will accompany your team towards more effective application of their social skills and individual superpowers to fuel the team's success. The circle of transformation will start with understanding the challenges and will end with creating long-term habits for sustainable shifts in the team dynamics. Be ready to see:
Improved communication.
Higher degree of trust and more effective conflict resolution.
Better interpersonal understanding.
Increasing sense of accountability and commitment.
Making team achievement number one priority.