Organizational coaching
Gateway to systemic flexibility within the organization.
What has got you here, won't get you there. Need for organizational agility and flexibility is a must for any business.
Our psychology is wired in a way to resist change, that is the reasons why so many organizational change programs fail. In fact, 70% of them. 
The only way to stay on top of things, adapt to exponential changes in the markets due to new consumer trends and accelerating technology, is by creating flexible yet resilient organizational culture with a strong buy-in within the management and the employees. Having an organizational coach as a thinking partner on your team with change the course of your game.
How to work with an organizational coach
DEVELOP TRUST
An organizational coach has potential to become your external brain, sparing partner, and a person whose opinion matters, not only to you personally, but to the business. 
Invest into a relation of trust and safety early on
Voice your concerns
Ask questions
Be explicit and transparent
Explain your preferred working style
DEFINE TERMS OF WORK
The nature of coaching is, that the outcomes, are not known at the beginning, which means, the transparency of the process and commitment are key.
Define terms of work: clarify expectations, needs, requests and responsibilities on both sides of engagement
Create a plan and a roadmap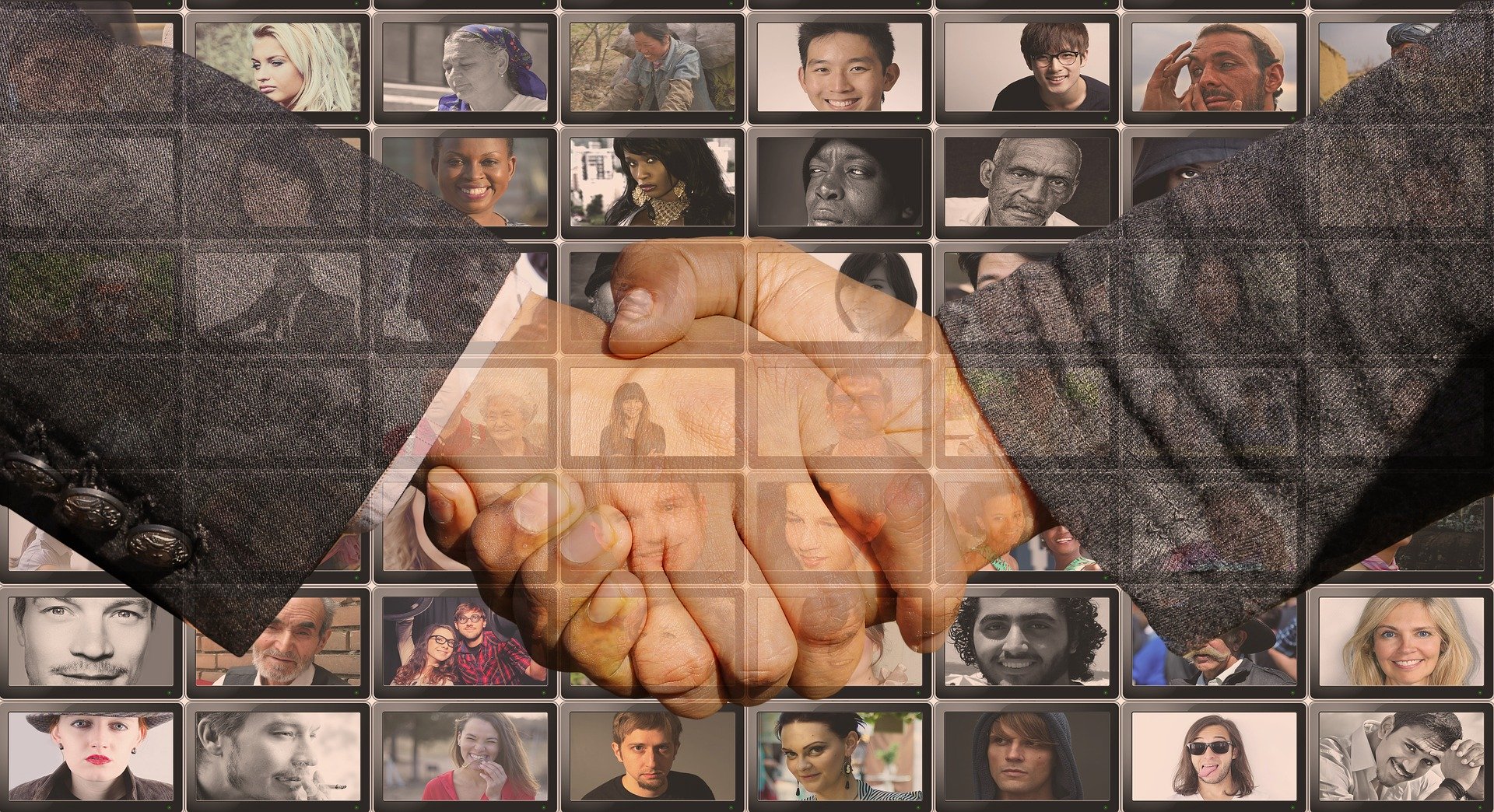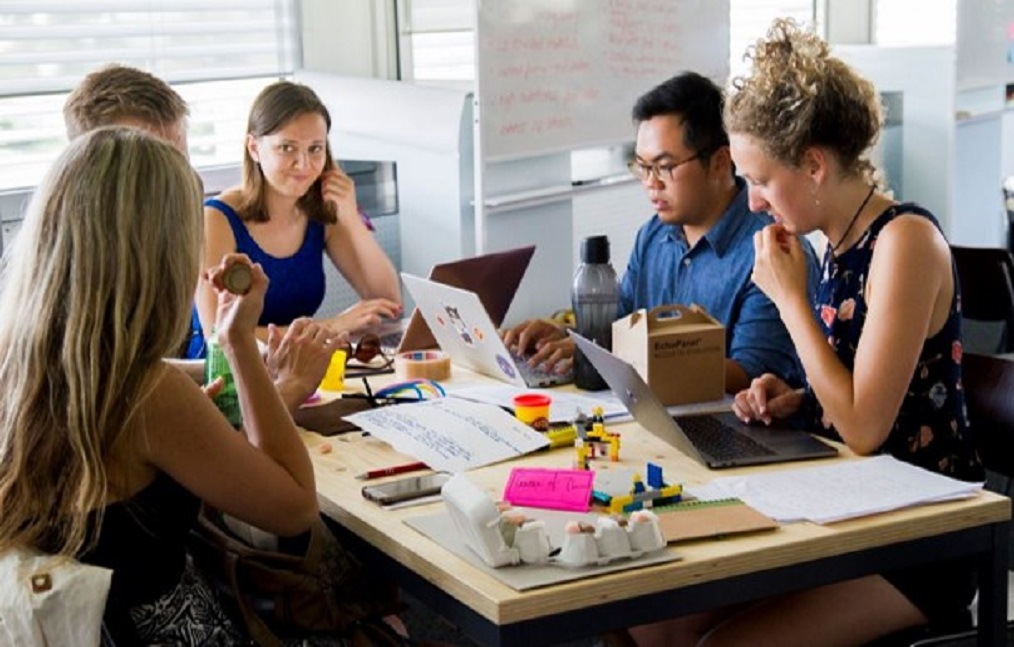 ENJOY THE PROCESS
Coaching is usually a very enjoyable process. You will see yourself pushing the boundaries of what is comfortable. You can achieve more, than what you have planned.
It will create positive dynamics among your employees and stakeholders and will help you see organizational transformation as a chance, rather than as a challenge.